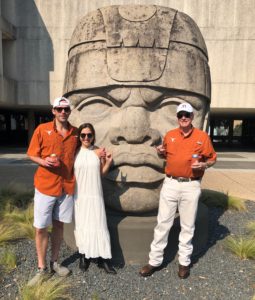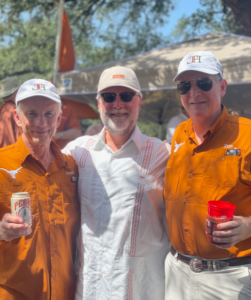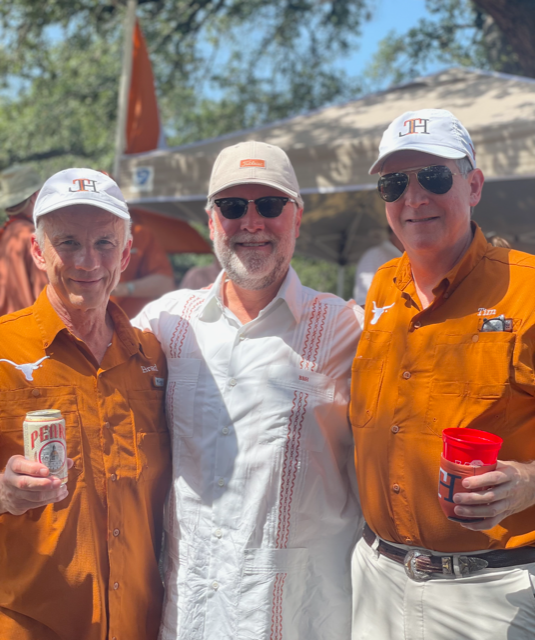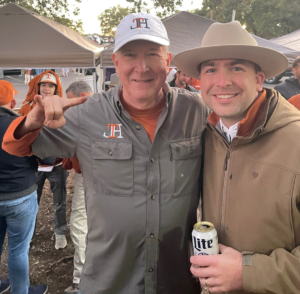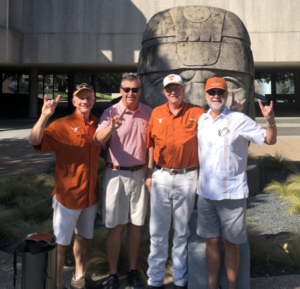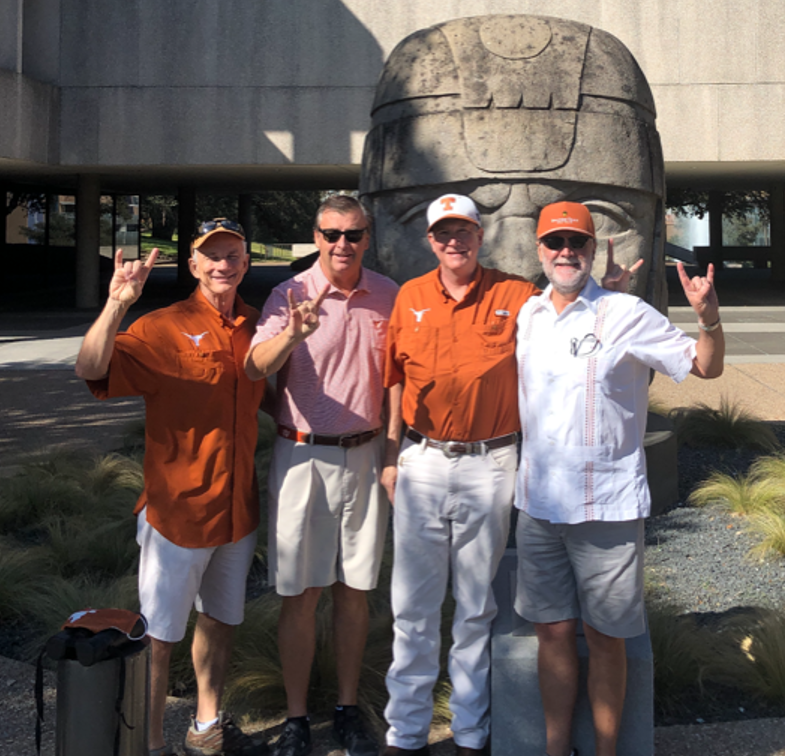 The University of Texas at Austin
I am a passionate supporter of The University of Texas at Austin.  I love the University, and I love Texas Longhorns sports.  My main writing focus is Longhorns football.  I am also a huge fan of Texas basketball and baseball.
History
The blog started as an email inviting folks to a small tailgate party.   Both the email and the tailgate party evolved.  From a couple of paragraphs about the game to full reviews and previews of the Texas games and other college games, The Austin Horns Fan Dispatch email now reaches thousands.  This website allows others to access my ramblings.  The tailgate party has grown too.  From one cooler and a hibachi with a few friends, the Juan Heisman Tailgate now welcomes over a 100 passionate Longhorns and their families and friends every home game.